Silverlon® Surgical Dressings
Silverlon Surgical Dressings can be an important element in wound care, and control of wound bacteria in the dressing may help reduce the risk of wound infection.
Silverlon Surgical Dressings have a simple 2-dressing protocol:
Step 1 – Apply pad dressing in operating room
Step 2 – Apply island dressing at discharge
The discharge dressing is designed to be worn to the post-op visit (up to 7 days).
Silverlon Surgical Dressings are available in various forms and sizes.
Featured Products:
Silverlon Island Dressings
Silverlon Pad Dressings
Silverlon Adhesive Strips
Learn more about the many advantages of Silverlon dressings.
Indications for Use:
View Indications for Use Stements for this product.
Ordering Information:
---
Silverlon Island Dressings
ID-44
4" x 4" (2" x 2" Pad)
Qty/Box: 5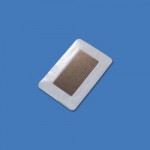 ID-46
4" x 6" (2" x 4" Pad)
Qty/Box: 5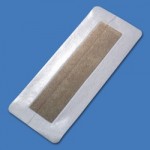 ID-410
4" x 10" (2" x 8" Pad)
Qty/Box: 5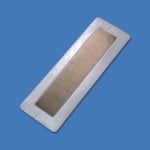 ID-412
4" x 12" (2" x 10" Pad)
Qty/Box: 5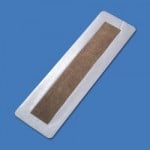 ID-414
4" x 14" (2" x 12" Pad)
Qty/Box: 5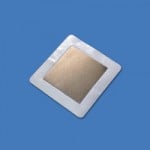 ID-66
6" x 6" (4" x 4" Pad)
Qty/Box: 5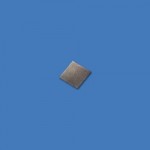 WPD-22
2" x 2"
Qty/Box: 5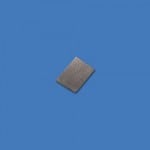 WPD-23
2" x 3"
Qty/Box: 5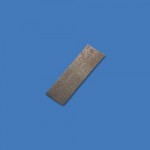 WPD-26
2" x 6"
Qty/Box: 5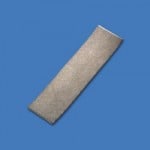 WPD-28
2" x 8"
Qty/Box: 5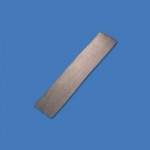 WPD-210
2" x 10"
Qty/Box: 5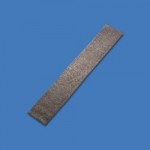 WPD-212
2" x 12"
Qty/Box: 5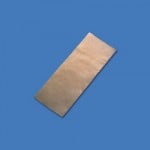 WPD-38
3" x 8"
Qty/Box: 5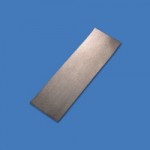 WPD-310
3" x 10"
Qty/Box: 5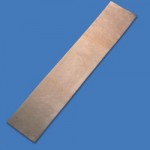 WPD-316
3" x 16"
Qty/Box: 5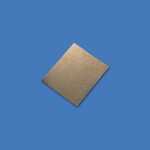 WPD-44
4" x 4.5"
Qty/Box: 5
Silverlon Adhesive Strips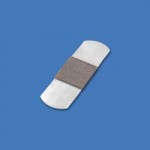 AS-6001
1" x 3"
Qty/Box: 150