Silverlon® Catheter Dressings
Silverlon Catheter Dressings are sterile antimicrobial barrier dressings designed to reduce bacterial colonization associated with catheter related infections.
External Fixator Pins
Peripheral IV Catheters
Central Venous Lines
Arterial Catheters
Peritoneal Dialysis Catheters
Dialysis Catheters
Epidural Catheters
Drain Tubes
Silverlon Catheter Dressings may be used on infected wounds, under medical supervision, in conjunction with systemic antimicrobial therapy.
Learn more about the many advantages of Silverlon dressings.
Instructions for Use:
View Instructions for Use and FDA Marketing Clearances for this product.
Ordering Information:
---
Silverlon Catheter Dressings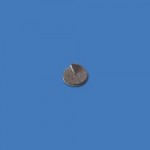 IVCD-15
1" disk – 1.5mm opening
Qty/Box: 10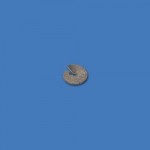 IVCD–40
1" disk – 4mm opening
Qty/Box: 10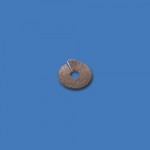 IVDC-70
1" disk – 7mm opening
Qty/Box: 10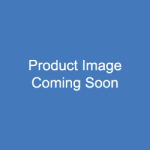 IVCD-MINI
5/8" disk – 1.5mm opening
Qty/Box: 10