Silverlon® Burn Dressings
Silverlon Burn Dressings have been shown to be effective in the management of burns. Silverlon Burn Dressings provide an effective barrier to bacterial penetration and are inteded for local management of partial thikness burns, incisions, skin grafts, donor sites, lacerations, abrasions, and Stage I-IV derman ulcers (vascular, venous, pressure, and diabetic).
Long the choice of the U.S. Army for burn and blast injuries, Silverlon Burn Dressings:
Contour easily to wound surfaces
Offer quick and simple application for improved burn management
Provide seven-day efficacy which may mean fewer dressing changes and greater patient comfort
Allow maintenance of range of motion due to dressing flexibility and elasticity
Silverlon Burn Gloves
Open-finger, oversized gloves are ideal for use immediately after acute injury or post-surgery. Providing for quick and easy application to fingers and hand, they allow for immediate, easy range of motion. Offered in 6 sizes to fit virtually any hand, they are designed to be 20% oversized to allow for soft tissue swelling and to make for easy removal without sheering of fragile STSGs (Split Thickness Skin Grafts).
Silverlon Burn Wraps and Digit Sleeves
Extremely flexible and elastic wrap provides for mild compression and is ideal for use over large and contoured surface areas. Wrap offers great comfort and is easy to apply. Silverlon® digit sleeves are tapered so they can be trimmed to fit any digit. They provide circumferential protection, mild pressure, and complete freedom of movement.
Featured Burn Dressings
Silverlon Burn Wrap Dressings
Silverlon Acute Burn Gloves
Silverlon Burn Contact Dressings
Silverlon Burn Pad Dressings
Learn more about the many advantages of Silverlon dressings.
Indications for Use
View Indications for Use Statement for this product.
Ordering Information:
---
Silverlon Burn Wrap Dressings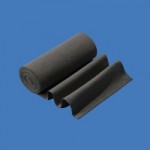 BWD-466
4" x 66"
Qty/Box: 1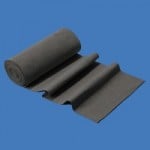 BWD-6108
6" x 108"
Qty/Box: 1
Silverlon Acute Burn Gloves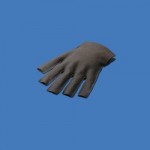 ABG-01XS
Extra Small
Qty/Box: 1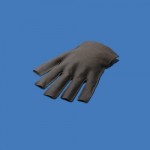 ABG-01S
Small
Qty/Box: 1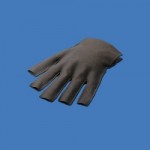 ABG-01M
Medium
Qty/Box: 1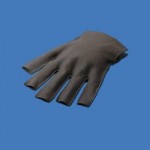 ABG-01L
Large
Qty/Box: 1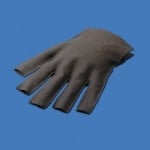 ABG-01XL
Extra Large
Qty/Box: 1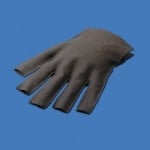 ABG-01XXL
Extra Extra Large
Qty/Box: 1
Silverlon Burn Contact Dressings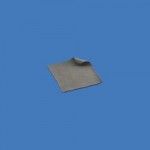 BCD-44
4" x 4"
Qty/Box: 10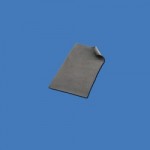 BCD-48
4" x 8"
Qty/Box: 10
BCD-816
8" x 16"
Qty/Box: 5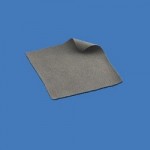 BCD-1616
16" x 16"
Qty/Box: 1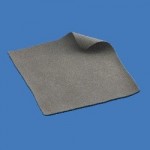 BCD-2424
24" x 24"
Qty/Box: 1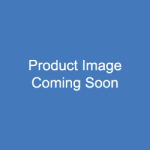 BCD-CDM
Chest Torso
Medium
25.5″ x 26″
Qty/Box: 1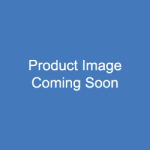 BCD-CDL
Chest Torso
Large
25.5″ x 30″
Qty/Box: 1
Silverlon Burn Pad Dressings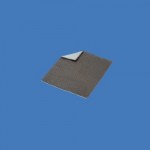 BPD-44
4" x 4"
Qty/Box: 5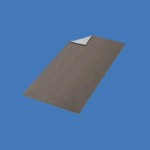 BPD-48
4" x 8"
Qty/Box: 5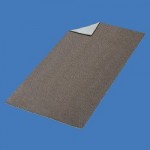 BPD-816
8" x 16"
Qty/Box: 5