Silverlon® Military and EMS Trauma Dressings
Effective for managing soft tissue injuries in austere and civilian environments including open fractures, blast and burn injuries, and traumatic amputations
Shown effective against MRSA, Pseudomonas and E. Coli in the dressing (view test data)
Can be worn for up to 7 days
Easy to use, store, and transport
Not highly sensitive to environmental extremes
Being used throughout United States Military
Included in numerous Medical Tactical Combat Casualty Care Kits
Supplied to Combat and Support Hospitals and Tactical Forward Surgical Teams
Learn more about the advantages of Silverlon dressings.
Clinical Studies:
View Clinical Studies on military applications.
Literature:
Combat Medic Antimicrobial Barrier Wound Dressing
---
Ordering Information:
DAPA Contract #SP0200-09-H0019
FSS Contract #V797D-40098
The products listed below are designed for Military and EMS applications. See the complete line of Silverlon products.
---
Burn Wraps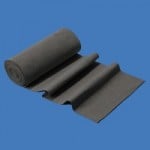 Quantity per Box: 1
Size

Order #

4" x 66"

BWD-466
NSN-6510-01-522-2173

6" x 108"

BWD-6108
NSN-6510-01-511-3629
Burn Gloves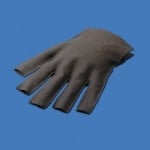 Quantity per Box: 1

Size
Order #
Extra Small
ABG-01XS
Small
ABG-01S
NSN-6510-01-560-5965
Medium
ABG-01M
NSN-6510-01-522-0305
Large
ABG-01L
NSN-6510-01-522-0304
Extra Large
ABG-01XL
Extra Extra Large
ABG-01XXL
Burn Contact Dressings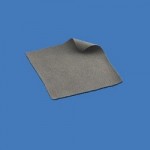 Size
Order #
Qty/Box
4" x 4"
BCD-44
10
4" x 8"
BCD-48
10
8" x 16"
BCD-816
NSN-6510-01-560-5594
5
16" x 16"
BCD-1616
NSN-6510-01-560-5581
1
24" x 24"
BCD-2424
1
25.5" x 26"
BCD-CDM
1
25.5" x 30"
BCD-CDL
1
Wound Contact Dressings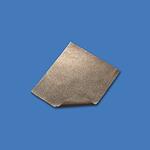 Size
Order #
Qty/Box
4" x 4"
WCD-44
NSN-6510-01-522-2168
10
10" x 12"
WCD-1012
NSN-6510-01-509-6925
5
4" x 66"
WCD-466
NSN-6510-01-511-3183
1
Combat Medic Wound Dressing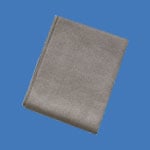 Quantity per Box: 1
Size
Order #
3" x 33"
CM-333-Z


NSN-6510-01-659-7569
Wound Packing Strips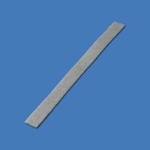 Quanity per Box: 5
| | |
| --- | --- |
| Size | Order #" |
| 1" x 12" | WPS-112 |
| 1" x 24" | WPS-124 |
Island Dressings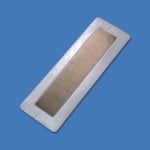 Quantity per Box: 5

Size
Pad Size
Order #
2" x 3"
1" x 1.5"
ID-23
3" x 4"
2" x 2.5"
ID-34
4" x 4"
2" x 2"
ID-44
4" x 6"
2" x 4"
ID-46
6" x 6"
4" x 4.25"
ID-66
NSN-6510-01-572-5745
4" x 10"
2" x 8"
ID-410
4" x 12"
2" x 10"
ID-412
4" x 14"
2" x 12"
ID-414
Adhesive Strips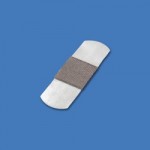 Quantity per Box: 150
| | |
| --- | --- |
| Size | Order # |
| 1" x 3" | AS-6001 |